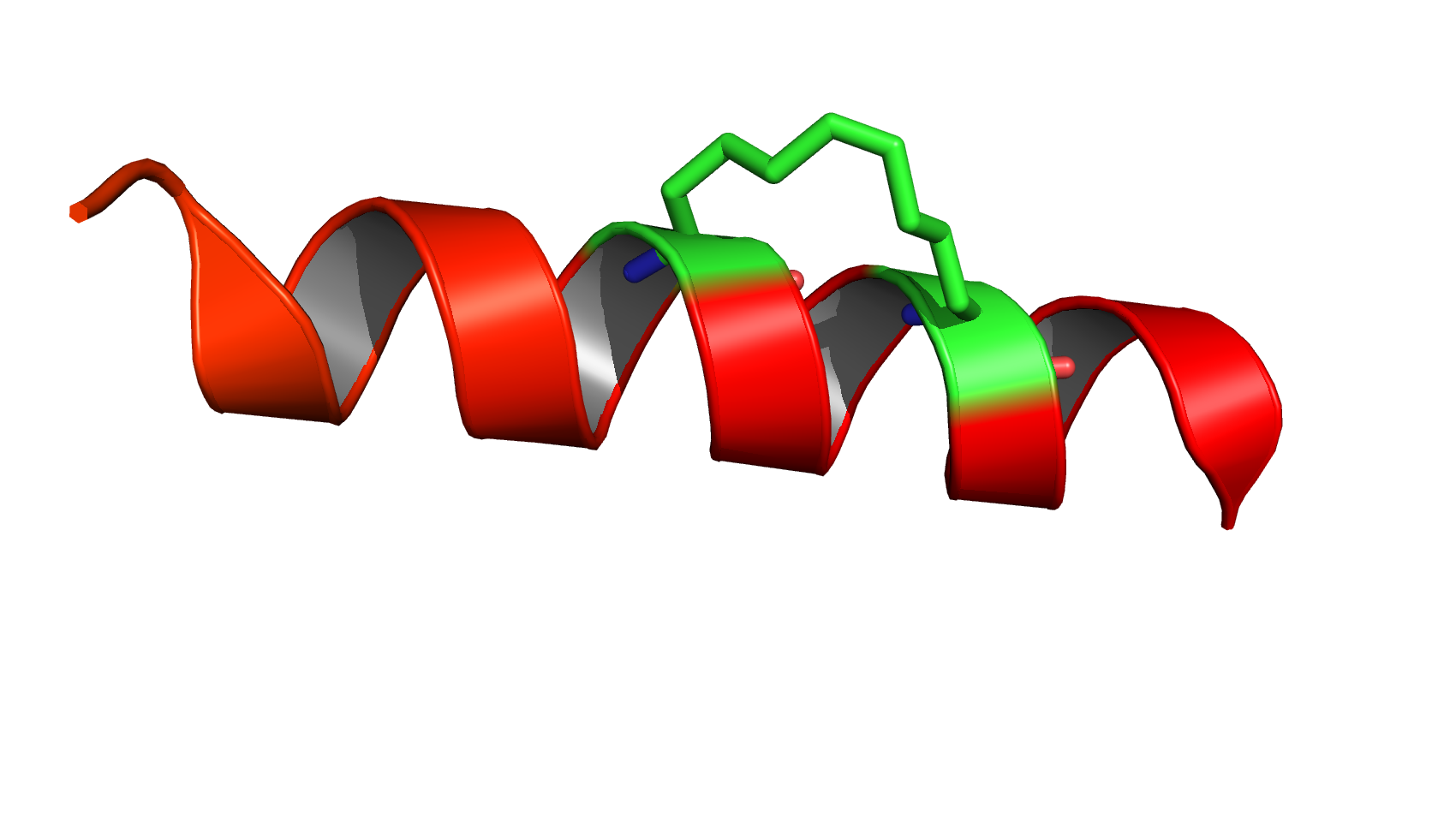 Peptide Doctor is a unique and trusted source for top-quality peptide supply. Our patented production process results in extremely high peptide concentration, often thousands of times higher than our competitors. Unlike other providers who only produce one type of peptide per formula, Peptide Doctor creates multiple strains simultaneously, sometimes over a dozen, with precise amino acid sequences. This leads to exceptional product performance, which is why our customers are always impressed with Peptide Doctor.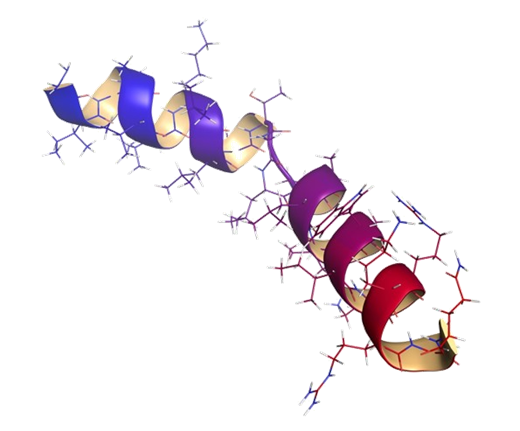 Peptide Doctor's Proprietary Professional Process
Our process begins with efficacy peptide gene analysis and construction of a peptide yeast expression vector. We then perform yeast strain gene sequencing tests and store the yeast strains for preservation.
Next, we activate the yeast for fermentation and undergo bacterial liquid separation. We then use spray drying and gamma ray sterilization to complete the product for SGS analysis and packaging for delivery.
The revolutionary production processes are protected by our international patent, ensuring that each step is performed with the utmost care and precision for top-quality results. The finished product undergoes thorough inspection before it is shipped to our customers.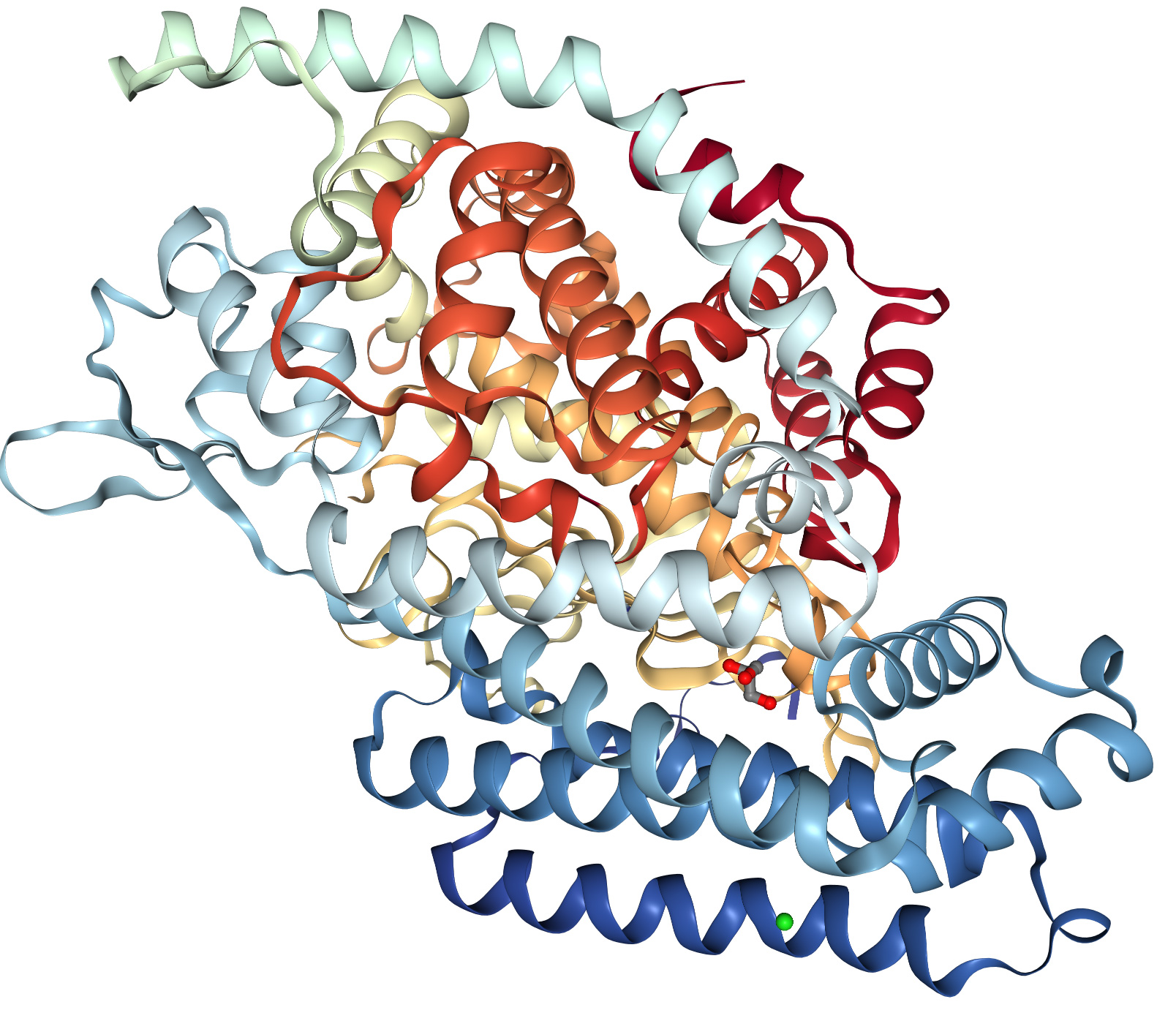 In response to President Biden's Cancer Moonshot Project
We submitted our proposal and have received a reply from the Whitehouse.
PeptiDr – TSMC of Proteins
Delivering Wellness in the Hospitality Industry
Peptide Doctor
A global supplier