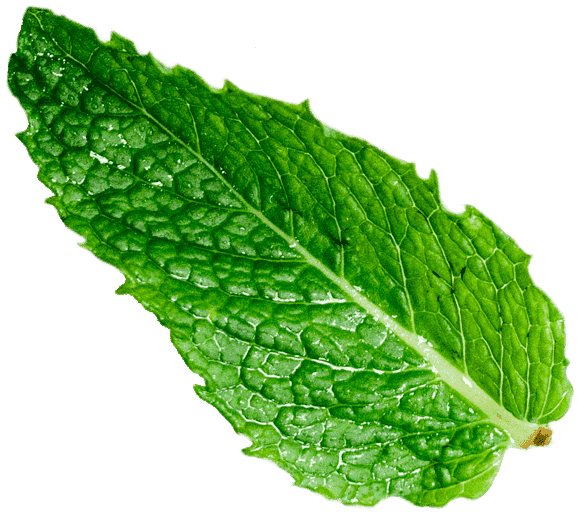 PEPTIDE SUPPLEMENTS
World Unique Production
Yarrowia lipolytica is probably the most studied yeast after S. cerevisiae. It is strictly aerobic and non-pathogenic and processes based on this microorganism are generally recognized as safe (GRAS) by the American Food and Drug Administration (FDA).
Yeasts combine the ease of genetic manipulation and fermentation of a microorganism with the capability to secrete and modify foreign proteins according to a general eukaryotic scheme.
All PEPTIDE supplements are yeast proteins before digestion. All shipments will be described as so in the documents. Peptide terms discussed herein

are

for research purposes only.
25+ years in peptides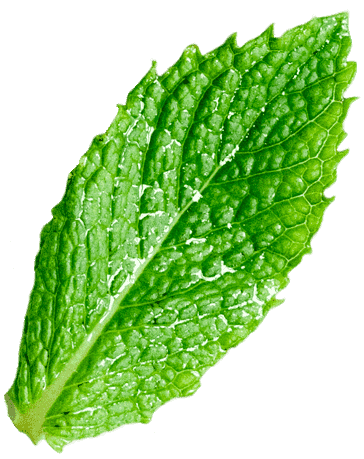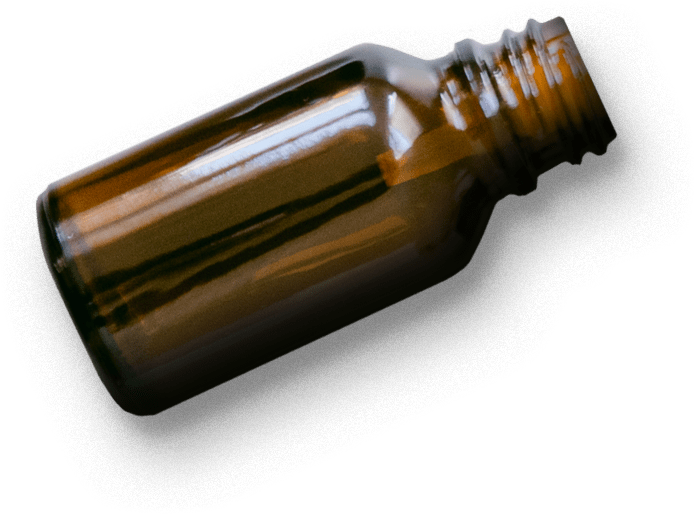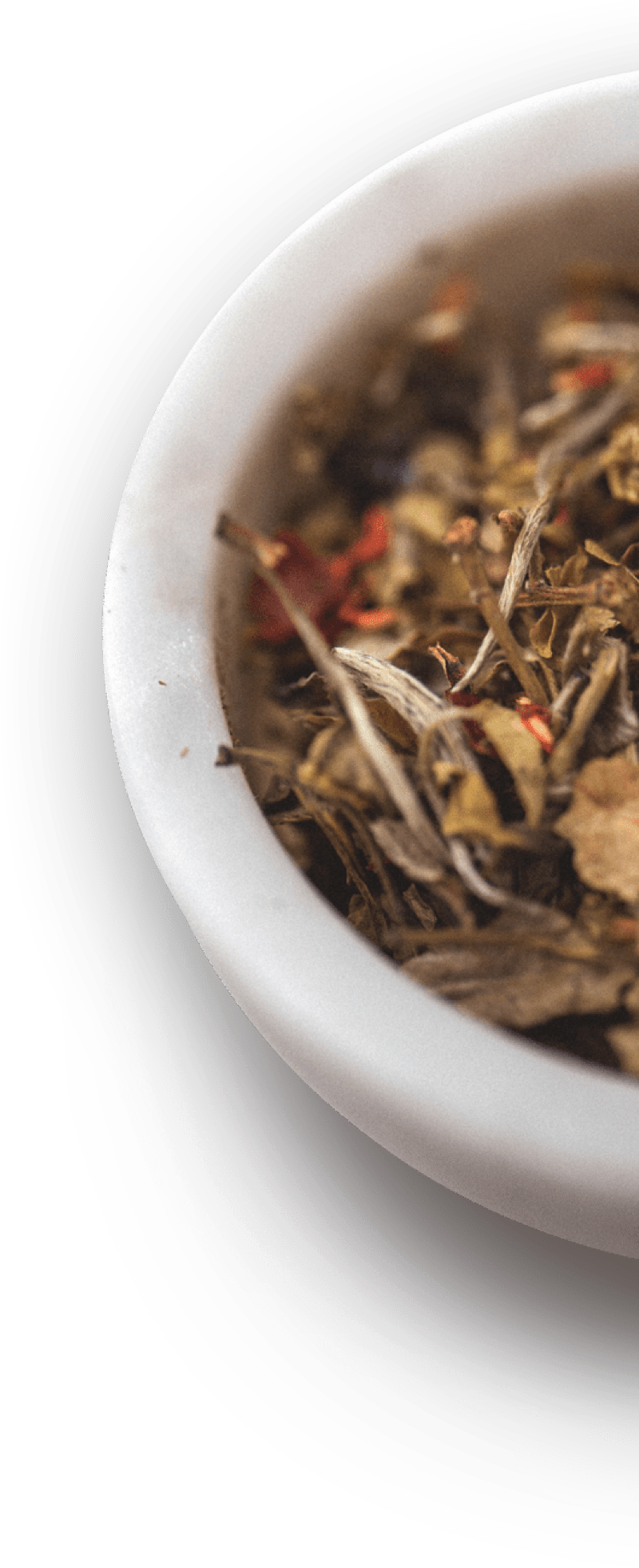 At PeptiDr, we pride ourselves in being experts in the field of edible peptides. Our products boast the highest concentration of peptides available and are produced in large volumes to meet the demand of our clients. We take great care in ensuring the accuracy of our peptide sequences, and are capable of producing any peptide given its specific sequence.
As a leading peptide supplements manufacturer, we are equipped to handle orders of any size, including the recent successful fulfillment of a 500 kg order to Japan.
Please note: The images shown are for display purposes only and do not represent the actual consumer products offered by PeptiDr. Our focus is on supplying high-quality peptide supplements and we cannot make any claims or guarantee specific efficacy for end products. This is simply a disclaimer for your understanding.
Long COVID
We utilize a combination of 12 peptides to target fibrous cells caused by viruses, which can affect various organs such as the lungs, heart, and brain.
The peptides work to restore the affected cells to their normal, elongated oval shape by increasing collagen levels. As the cells regain their health, the associated symptoms will disappear.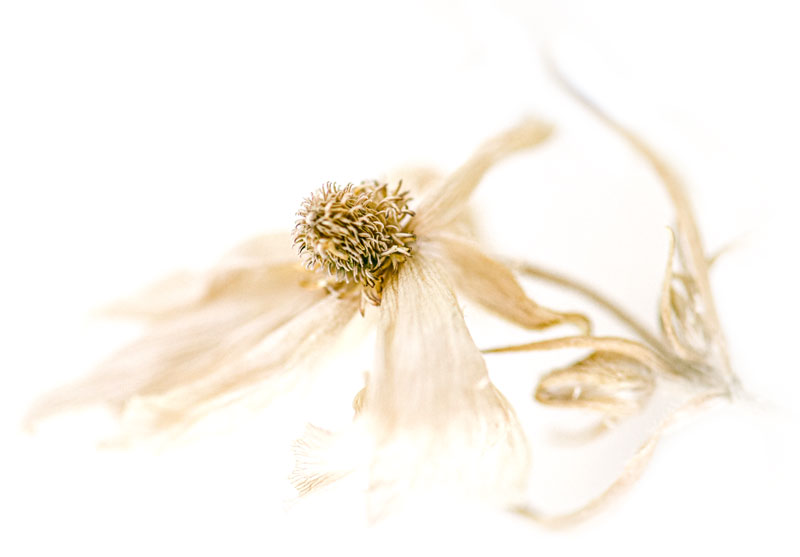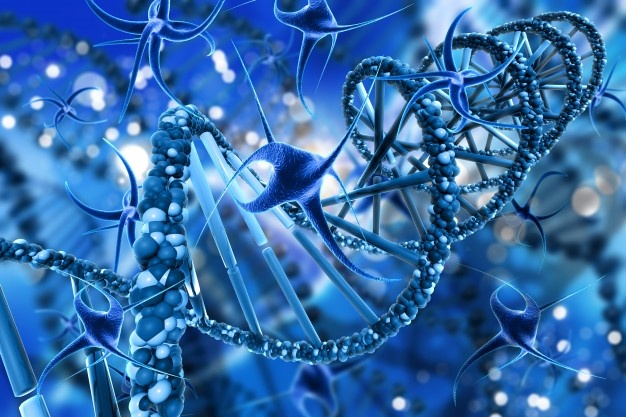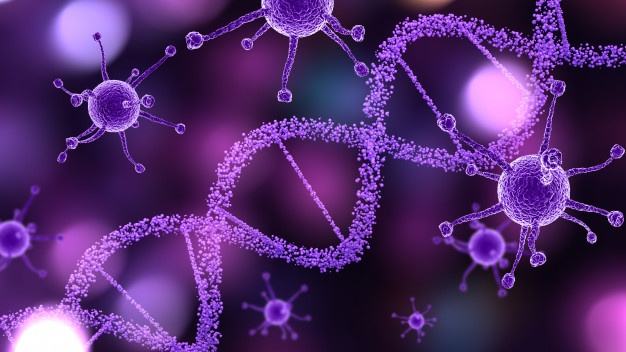 Monthly Deliveries
Join the Heal Club
PeptiDr is capable of developing new peptides based on requirements
PeptiDr is open to collaborate with leading biochemical companies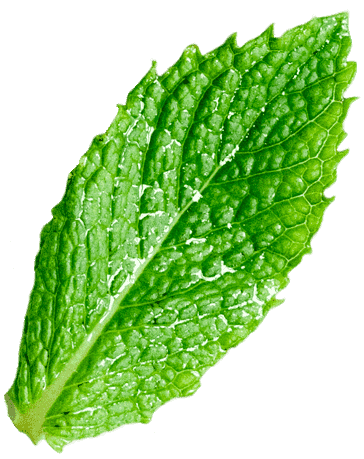 PeptiDr is poised to expand in all directions
Improving Lives Together ★ Health Equity, Always
Reach your health potential ★ Healthy does not mean expensive
Invest in your health ★ Boost your immune system
Peptide Doctor
A global supplier